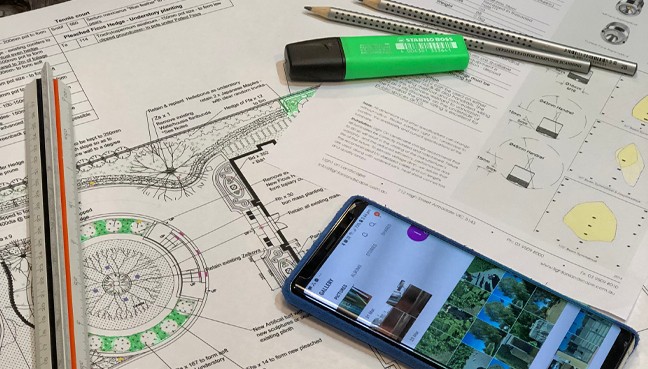 Installation
Maintenance
Successful design adds value, creates an external focal point that encourages use and helps maximise return on your investment if you decide to sell.
Effective landscape lighting requires a combination of strong design skills, technical knowledge, and thorough planning. Our design team can consult on all facets of landscape lighting design, while our technicians advise on the best solutions for the environment you are creating.
Whether you are highlighting a garden feature or just adding depth to an under-utilised space, we can give you helpful advice and supply what you need to produce a stunning garden environment. And with over 30 years' experience behind us, we can provide cost-effective solutions to showcase your design and reduce project time.
Depending on your needs, we can prepare either concept designs from a PDF file or a full CAD lighting plan working in conjunction with your designers.