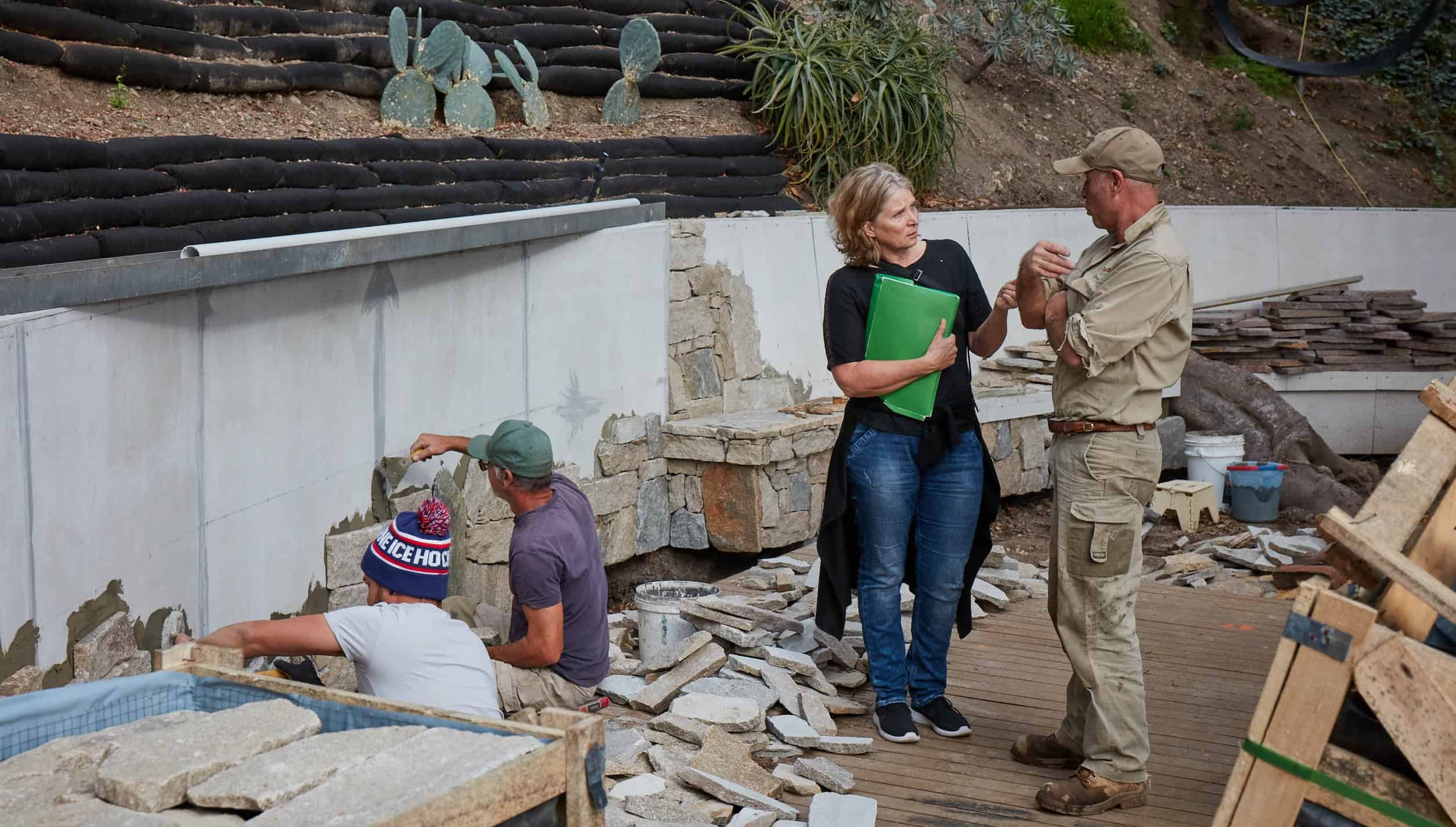 Consultation that makes business sense.
Lighting concepts on paper don't always translate into successful executions. It's best to hand this aspect of the project to lighting experts who can solve issues promptly. We understand each step in the process, have the knowledge and technical expertise to anticipate potential pitfalls and deliver a best practice solution to your project.
Engaging an expert for your lighting project is an added insurance against unforeseeable installation challenges and miscalculations – issues that can otherwise cause costly delays, workflow interruptions and a client's loss of confidence in your landscaping team.