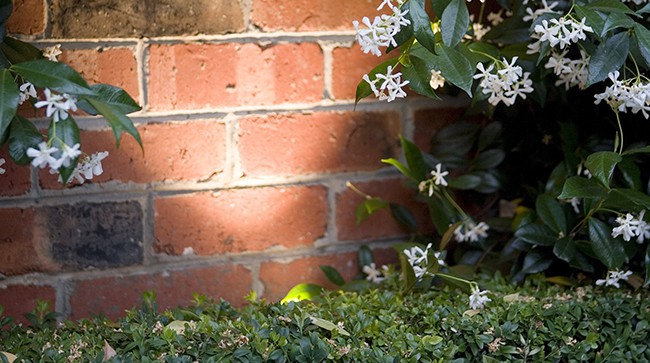 Landscape lighting design is an investment in property.
Successful design adds value, creates an external focal point that encourages use and helps maximise return on your investment if you decide to sell.
However, a poorly maintained exterior living space can become a costly exercise. Without proper maintenance, landscape lighting can get lacklustre and inefficient. Proper maintenance is an insurance policy; it ensures the longevity of your asset and avoids costly repairs in the future.
Light on Landscape has been a trusted supplier and maintenance provider to the landscape design industry for over 30 years. Our tailored maintenance services help safeguard your investment so your outdoor living spaces always present in the best possible light.